Full Mouth Reconstruction – Arlington, TX
Renew Your Smile's Health, Function, and Appearance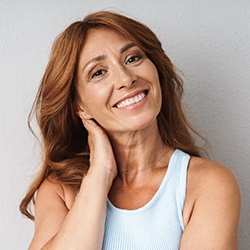 Countless individuals are plagued by multiple or complex dental problems. If you are among them, you may be all too familiar with the challenges brought about by poor oral health. For example, you may find it difficult to eat a wide variety of foods, and you may be self-conscious about the way your teeth look. Don't worry — Dr. Stephen Wardlaw and our team are ready to help you via full mouth reconstruction in Arlington. It may not be long at all before you are the proud owner of a brand new smile!
What Is Full Mouth Reconstruction?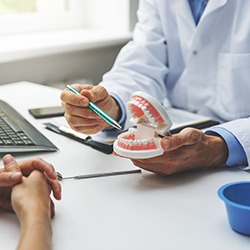 Full mouth reconstruction is a customized treatment plan that aims to restore your mouth's function, health, and appearance. It begins with a personalized consultation, wherein Dr. Wardlaw will examine your teeth and gums, learn more about your goals for treatment, and gain deeper insight into your oral health via digital X-rays. Then, he will let you know the specific procedures that he recommends for you.
Once you embark on your full mouth reconstruction journey, it may take several months before your new smile is complete. Our team will pay attention to your comfort and satisfaction at every step along the way. We will do so by answering all of your questions, assisting you with the financial aspect of your care, or helping you take advantage of sedation dentistry.
What Services Might Be Included in Full Mouth Reconstruction?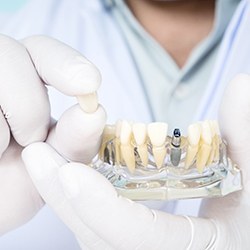 Full mouth reconstruction may include both restorative and cosmetic services. Examples of procedures that you might go through include:
Benefits of Full Mouth Reconstruction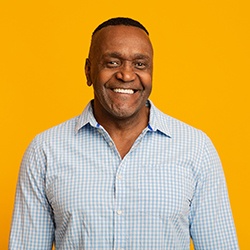 Full mouth reconstruction offers numerous benefits, including:
Would you like to learn more about full mouth reconstruction and how it may benefit you? Our team is standing by to help you on the road to a renewed smile. Contact us today to schedule your consultation or ask questions.