I-20 Family Dental Blog
October 4, 2021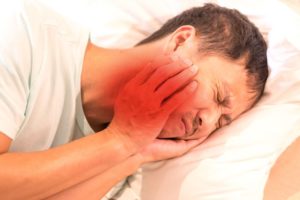 It feels like a jackhammer is drilling into your jaw. Wisdom tooth pain in Arlington is no joke. But is it a dental emergency?
When wisdom teeth are horizontally aligned or angled, they are known as impacted. They can push on your other teeth or roots, which can be painful and even shift your teeth.
Keep reading to learn potential signs of impacted wisdom teeth, problems that can arise if you don't remove them, and what to expect during an emergency tooth extraction.
(more…)
Comments Off on Is Wisdom Tooth Pain a Dental Emergency?
Older Posts »