October 13, 2023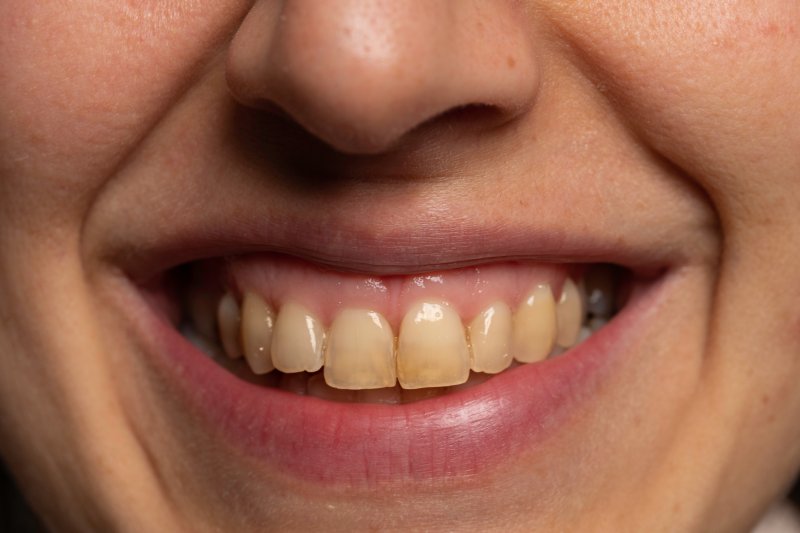 If your smile has ever been a source of insecurity for you, you're not alone. According to research done by the American Association of Orthodontics, more than one-third of American Adults are unhappy with their smiles. For some, even whitening kits may not be enough to turn their yellow grins white. In fact, for some patients, their tooth discoloration may be genetic.
Continue reading to learn more about the genetic factors that can influence the color of your teeth.
(more…)
Comments Off on Genetic Imprints: Can Tooth Stains Run in the Family?
Older Posts »