February 2, 2020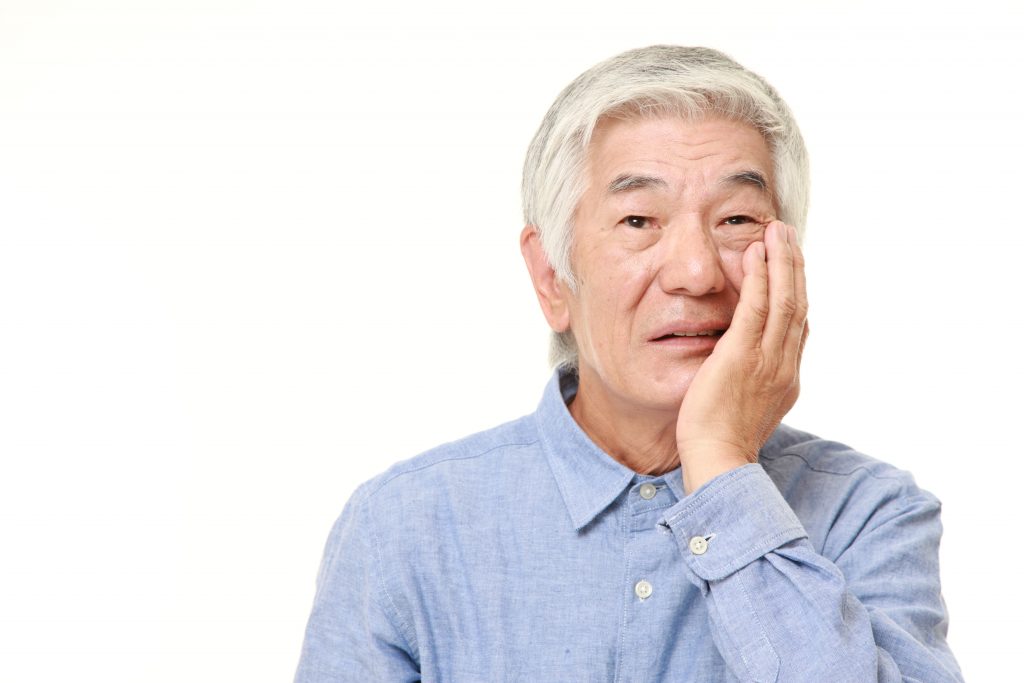 If you've had a dental implant placed, then you're probably excited about being able to once again lead a normal life, and that you don't have to worry about the way your smile appears to the world. However, if you've been experiencing some tooth discomfort, it can cloud your enthusiasm. Should it be expected to have dental implant tooth sensitivity in Arlington? Read on to find out the answer and discover whether you'll need to undergo any further treatment.
Is Tooth Sensitivity Normal?
After a dental implant is placed and has fused with the jawbone and an abutment has been attached, a prosthetic tooth or denture can be added. Because none of these components involve the reattachment of nerves or ligaments to the underlying bone, there shouldn't be any sensations felt. If, after the traditional healing period has passed, there is tooth sensitivity, it could be a sign of a failing implant.
Typical Causes of Dental Implant Failure
Here are some of the typical causes of dental implants in Arlington failing:
Peri-implantitis (gum infection)
This type of infection, which can form around the implant and inside the gums, is usually the result of poor oral hygiene following dental implant insertion. If not treated in time, it can lead to bone loss.
If possible, the dentist will treat the infection with the implant in place, but in some instances, it will need to be removed and a new fixture placed.
Failed Osseointegration
When an implant is placed, it must fuse with the bone through a process called osseointegration. If there is diminished jawbone density, the natural fusion may not occur.
Often times, the remedy is for a dentist to remove the current implant, treat the infection and then place a new implant. However, the restoration steps taken will ultimately depend on the severity of the problem.
Excessive Crown Cement
If too much dental cement is used to secure an implant crown, a condition called cement pericementitis (a form of gum disease) can develop. The typical remedy is for a dentist to perform a surgical procedure on the gum tissue that surrounds the implant abutment, with the purpose of removing any extra cement that may be causing the inflammation.
If the issue is identified and treated early enough, the current implant could possibly be left in-tact.
The Advantage of Being Proactive
While it can take up to nine months for a dental implant to heal, any post-surgery discomfort should subside in 10-14 days. If you're experiencing continued tooth sensitivity, then you should let a dentist in Arlington know so you can be examined and receive the necessary treatment for you to properly heal and fully recover.
The more vigilant and proactive you are, the easier life can be!
About the Author
Dr. Stephen Wardlaw is a graduate of Baylor College of Dentistry. For over 20 years, he has been providing the absolute best in dental care to patients of all ages. Along the way, Dr. Wardlaw has earned the prestigious rank of Fellow in the International College of Oral Implantologists. He uses his expertise to replace missing teeth with dental implants at I-20 Family Dental, and he can be reached for more information through his website.
Comments Off on Should I be Feeling Tooth Sensitivity in My Dental Implant?
No Comments
No comments yet.
RSS feed for comments on this post.
Sorry, the comment form is closed at this time.